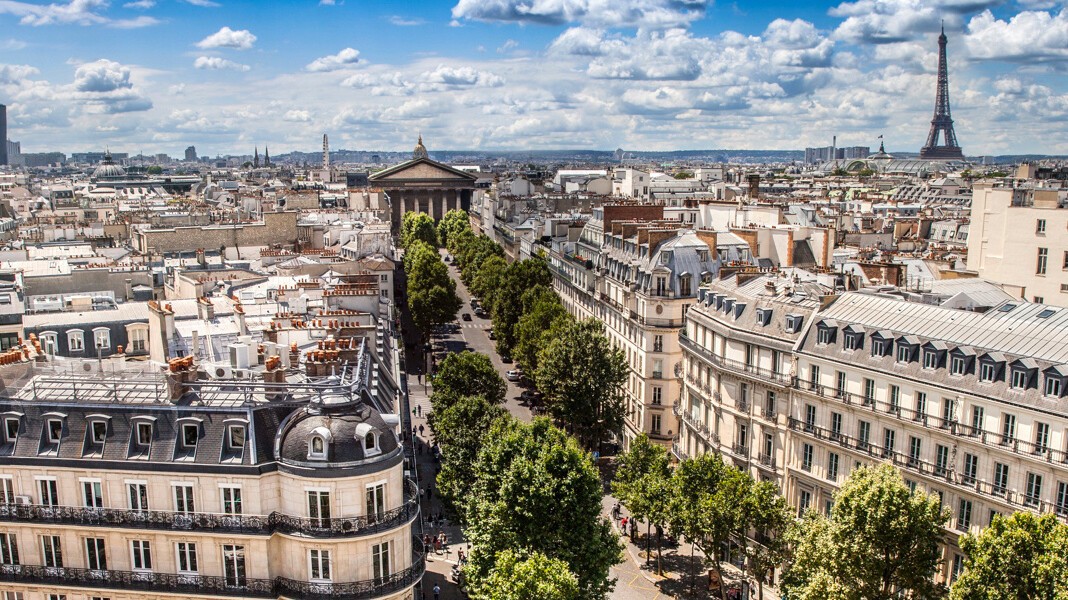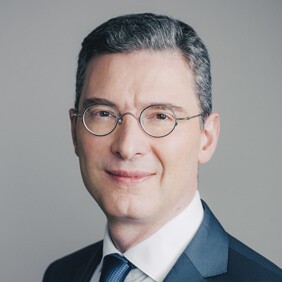 Cyril Mescheriakoff
Executive Director Risks and Internal Audit
Cyril Mescheriakoff joined Gecina on January 2, 2019 as Executive Director Risks and Internal Audit. As a member of the Executive Committee, he will report to Méka Brunel, Chief Executive Officer.
An HEI engineer, Cyril Mescheriakoff began his career in 1996 with IBM, which he joined as a Digital Innovation Project Manager. Alongside this, he completed his training with a master's in business administration from IAE, before moving into consulting with Price Waterhouse Coopers from 1999 to 2005, where he was Senior Manager in charge of Operational Strategy for the financial services sector. In 2006, he joined the investment banking arm of Société Générale, where he held several sales and management roles, before being appointed Head of Group Internal Audit for Capital Markets and Asset Management in 2014.
Cyril Mescheriakoff brings 22 years of finance and internal audit experience to continue building on the approach launched by Gecina to strengthen integrated risk management across all its activities.