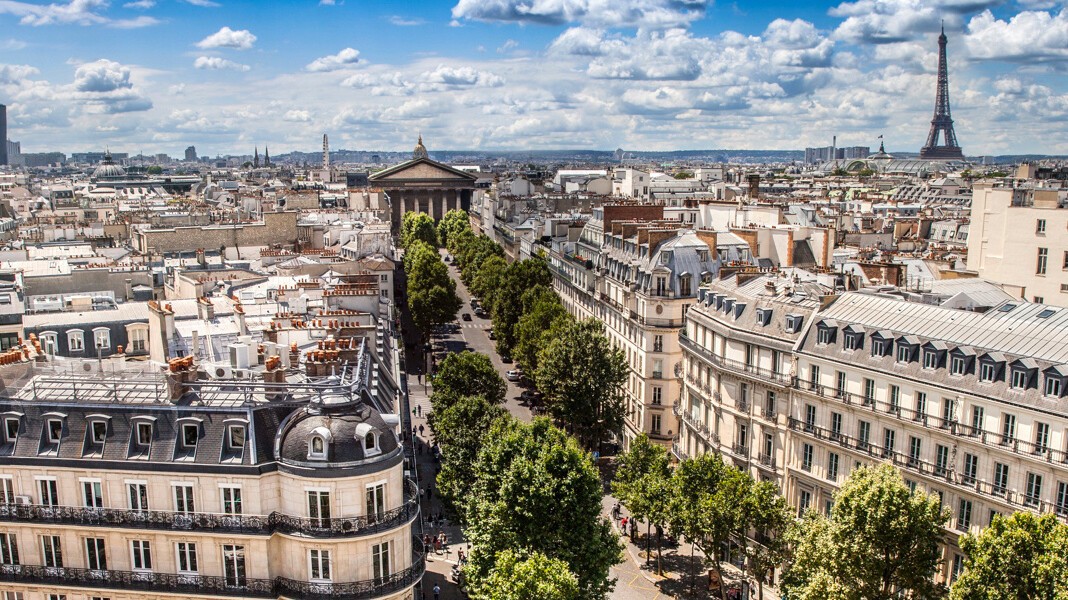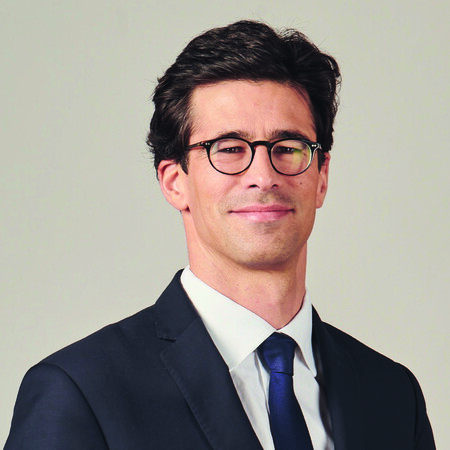 Romain Veber
Executive Director Investment & Development
Romain started his career with Morgan Stanley in 2004, then moved to MGPA as Head of Acquisitions France. He joined the Norwegian sovereign fund, Norges Bank Investment Management, in London in October 2011 as Portfolio Manager, in charge of real estate investments on the French market and in Paris in particular.
In September 2017, he became Chief Investment Officer Europe for real estate. Under his leadership, Norges Bank Investment Management has carried out a dozen transactions over the last two years, primarily in Paris, London and Germany.
Romain Veber, who graduated from ESSEC, has 15 years' experience in the finance and real estate sector.
He joined Gecina in november 2019 as Executive Director Investment & Development.